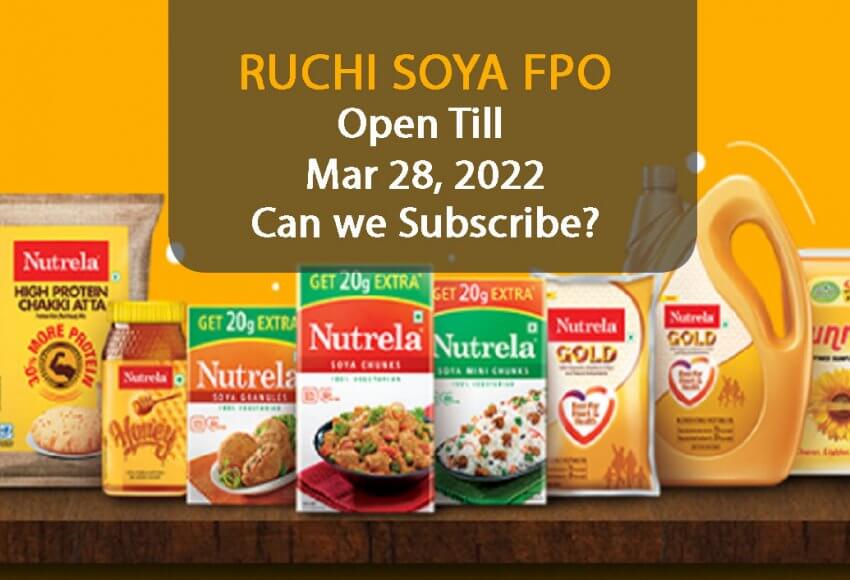 Ruchi Soya FPO is Available in discount, can we subscribe?
Article: Ruchi Soya FPO is Available in discount, can we subscribe?
Ruchi Soya trading at Rs 887.05-10.55 (-1.18%) Volume: 91,160, (Last Updated On: 24 Mar, 2022, 12:14 PM IST)
The Company's annual revenue growth of 24.35% outperformed its 3 year CAGR of 10.73%. Company delivered ROE of 16.75% in year ending 31 Mar, 2021 outperforming its 5 year avg. of -280.64%. (Source: Standalone Financials).
Ruchi Soya rallies 12% after announcement of launch of Rs 4,300 cr FPO. It will be available in discount rates and the issue will close on March 28. Ruchi Soya is owned by Patanjali and about 98.9 per cent stake.
Looking at the data, last 1 month of Ruchi Soya was a steep fall from 1130Rs to 885Rs. By FPO fund raising it might gain additional volume of share holders and by this Patanjali stake will be dissolved to 81%.
Total income growth stays at 13.50% for last September 21 reports but the net profit margin is 2.73% only, which means company is not making much profit out of their sales.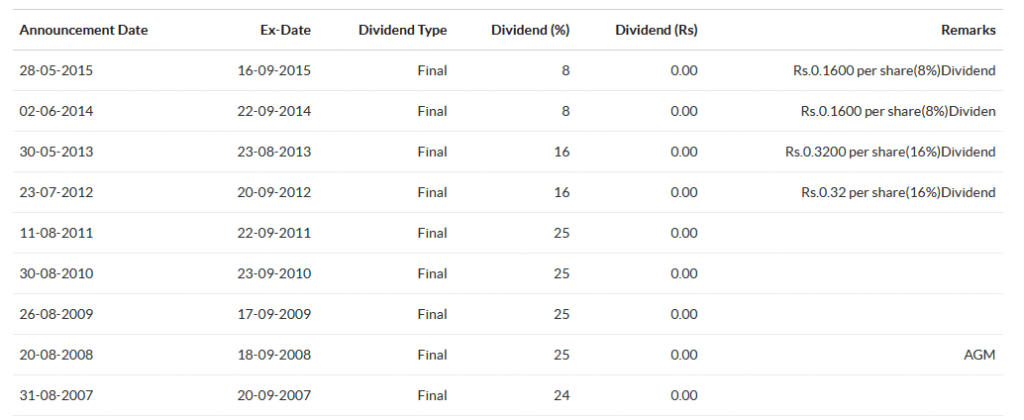 The last 5 years dividend payout reports are not made available on over any platforms, however from the existing data we can a gradual % decrease in the paid dividend value.
To Conclude, one can invest in Ruchi soya FPO and make some profits and exit it in some time.
Zerodha Now grabbed the trust factor from the clients and now approximately 8.5million users are trading over Zerodha, constantly 2.4 million trades doing trade as of November 11, 2020. So to Zerodha Demat Account click here