Have You made 15 Years Plan of Investment? here are Our Recommendations.
15 years plan of investment:
Over a decade of experience in the trading industry, I have finally backed the wordings of Investors win and traders lose by time decay. If you have made 15 years plan of investment then this is fantastic. Here are my few choices for the Long term.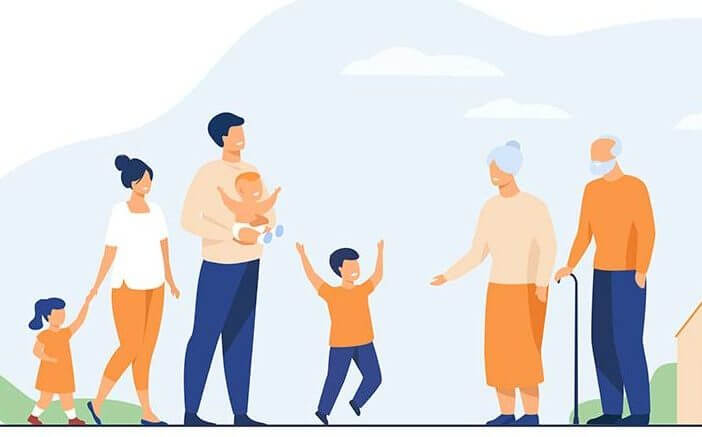 To invest in any stocks you may need to open a Demat account and here is the simplest 5 minutes instant Demat account with zero brokerages,
Click Here to open
Biocon: Seeing the pattern of Biocon for the last 5 years we can conclude Biocon is an uptrend industry legend. We can look at this firm for the long term and Biocon vaccines are in demand worldwide. Company shares may hit 1200Rs by time. Long time holding shares of Biocon will benefit from the dividends aspects too.
Axis Bank: A risk-free bank now for investments of mid to long term. Among all banks, Axis seems to be stable with the capital, and investment ideas are very genuine, huge banks and the customers happy. This would be a fantastic Bet. Long time holding shares of axis bank will bring assured wealth. Open Zerodha Demat account and invest now, click here
ICICI Bank: India's one of the biggest Bank and also top 2nd when comes to investments and Mutual funds, it's a COVID situation pulled the company downside else we might see it peaking every month. Its time to bet now.
Inox Leasure: Movies are not in the release and the industry-standard cinema theaters are not open, it had seen downside for a long and now the turn of opening movie theaters will bring in more volume to this company. Stay invested/average till the cinemas reopen.
M&M Financial: We prefer this firm as India's biggest auto loan firm, most of the vehicles purchased are under the loan and the firm is now down due to COVID. One must pick this firm for the huge difference profit. probably one can see 300% growth by time.
Spice Jet: Pick this up for the future holdings as this firm flights are nationwide flying flights and are at rest due to COVID. Once every business is back then definitely we can see more volatility and the huge volume flowing into this firm.

Wipro: A Slow and Steady performing company, not losing much or gaining at a time. a timely movement and a calculated business. one must hold this company shares for a long time. Dividends are also wonderful.
PVR: All about movies and entertainment, one must accumulate this firm shares to see the upcoming situations and ease in society towards COVID and community living. It is all a timely game. 15 years plan of investment will be incomplete without this firm.
Biocon: The drug/vaccine/penicillin, all about insulin and the immunity based medicines which are at demand in this decade. One must invest in them now. You will see the result in next decade.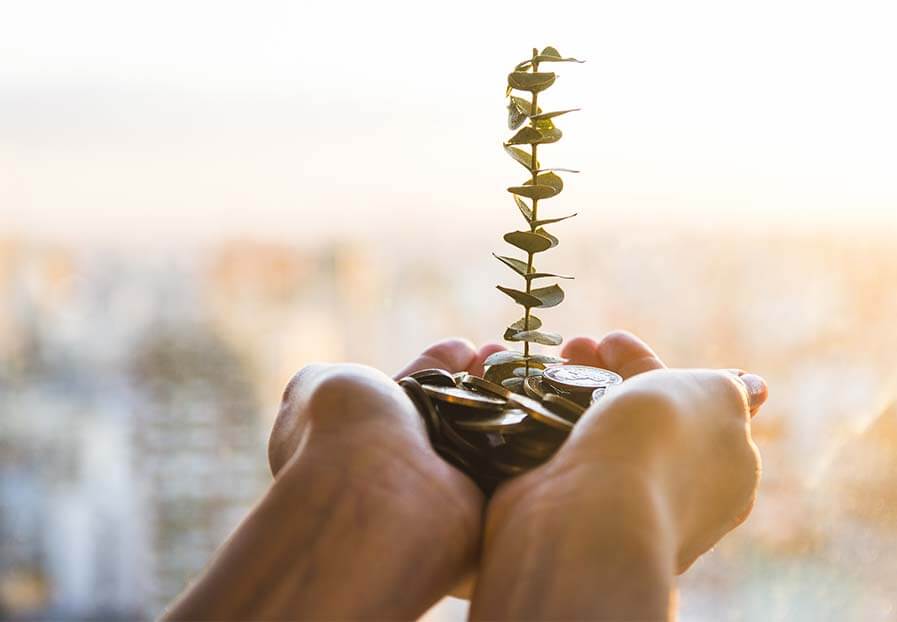 NMDC: For those who wish to invest for 15 years plan of investment here is a FMGC firm, you can pick this firm for long range and enjoy the growth at least 100% from now.
Ambuja Cement: For those who feel L&T cement is costlier, here is the alternative. Abuja survived from a long time in the industry and has made its own identity. One must definitely invest for a long time.
Once you invest your money in these stocks, timely follow and take decisions of averaging and partially booking profits. with this, you will be eligible to get the dividends and as well all growth shares form the companies.
Disclaimer: Risk are at investors and we do not hold any responsibility.
Willing to Move shares from ICICI Direct to Zerodha – here is the clear article to do it: Click Here
To invest in any stocks you may need to open a Demat account and Zerodha Demat account is best: Click Here
Read All blog Articles – Click here