Free Stock Trading Course in India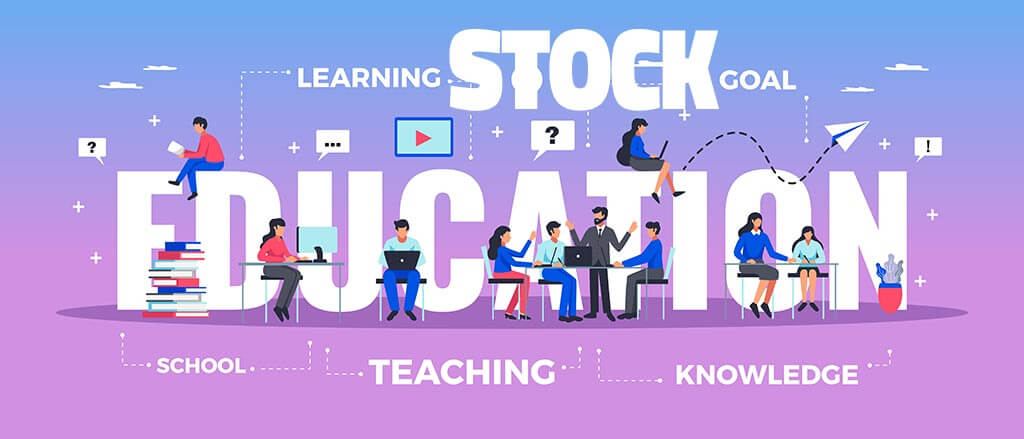 ODA group has tied up to provide Education and Learning Sessions via Ravi EQS Firm. This trading course is completely free and anyone can take up the course.
---
HOW TO JOIN THE COURSE?
STEP 1: This is a Free of Course worth of 5,500.00Rs offered only to the People who open demat account via Our Platform, the demat account should be opened in ZERODHA as this is an associate sponsored course. Create the account using the below link online
---
STEP 2: To enroll fill in the below registration form with your Name, Email ID, Mobile Number, City info, and 6 Digit Zerodha Account Number. We will provide all details on registration and help you complete the course.
---
PROBASE is a stock market education and learning course derived from the experience of a decade of training, this course covers up all major basic and fundamentals of the stock market, one must undergo this course if they are a novice in the trading industry.
---
All Modules of learning are listed below:
| | |
| --- | --- |
| SESSION No. | SESSION DETAIL |
| Session 1 | INTRODUCTION TO LIBRARY |
| Session 2 | INTRODUCTION TO MARKET SEGMENTS |
| Session 3 | STUDY OF RISKS OF INTRA-DAY TRADING |
| Session 4 | EQUITY BUY & SALE LOGIC |
| Session 5 | GOLDEN RULES OF EQUITY INVESTMENT |
| Session 6 | INTRODUCTION to NIFTY & DERIVATIVES! |
| Session 7 | TRADING in NIFTY & DERIVATIVES! |
| Session 8 | GLOBAL MARKETS & IMPACTS! |
| Session 9 | L&C PROTOCOL |
| Session 10 | NIFTY OVERVIEW ANALYSIS and RISKS |
| Session 11 | STUDY OF FOCAL POINTS & TYPES |
| Session 12 | GENERAL CONCEPTS & CORE VALUES OF ECONOMY |
| Session 13 | STUDY of FOREX and TRADING |
| Session 14 | Fii/Dii DATA ANALYSIS & IMPACTS |
| Session 15 | TECHNICAL ANALYSIS WITH HIKEN ASHI TOOLS |
| Session 16 | FIBONACCI and HIS TOOLS |
| Session 17 | TECHNICAL – PITCH FORK TOOL |
| Session 18 | MACD and REVERSALS |
| Session 19 | TECH – MOVING AVERAGES & SMI |
| Session 20 | TECH – EQUITY FUNDAMENTALS PART 1, 2, 3 and 4 |
| Session 21 | CONNECTIVE TRADING & STYLES |
| Session 22 | LTP and FACTORS OF INFLUENCE |
| Session 23 | GENERAL REVIEW DISCUSSION |
| Session 24 | HDI & ITS IMPORTANCE |
| REGISTER LINK | Click Here |
Join Probase now and if you need any help then please contact us via whatsapp/call +91 9964237328
If you need a demat account without the course then click here